STEP 1
APPLY ONLINE
Choose the finance company of your interest and fill out AN EASY ONLINE APPLICATION WITH NO OBLIGATIONS. Finance company will notify you within 24 hours of with an approval and the terms.
STEP 2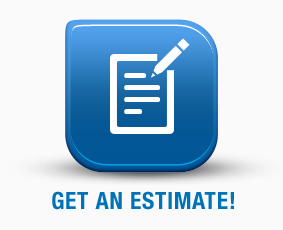 PROPOSAL
Once you know how much your approval is for, Concession Nation will work on your proposal to finalize the order according to your budget. Also, you will sign e-docs to process loan. When down payment is received, your order will be placed and build out will be scheduled according to your estimated completion date.
Why Finance or Lease?
1. Easy approval process.
2. Flexible Terms (1-5 years)
3. Start up financing available.
4. Expand your business without depleting your working capital.
5. 100% Tax deductible (Section 179 of the IRS Tax Code allows your business to deduct the full purchase price  for the equipment you finance! Most businesses get to deduct 100% of the total equipment costs. Consult your tax professional.)
Thinking of buying, leasing, or financing a mobile kitchen or food vending truck for sale? We firmly believe you are in control of your future as an entrepreneur. Whether you need partial funding or 100% finance, these companies offer different terms for financing or leasing. They have helped our customers in the past with concession trailer & food truck financing, let them help you! Note: Concession Nation is not directly affiliated to any of these companies.